Has your family ever been through a nightmare?
Think 9/11 or Hurricanes Sandy or Katrina.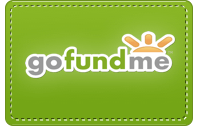 Positive Psychology blesses you with ways to feel grateful no matter what the circumstance. But there are times when life blasts you with a 1-2 sucker punch, and you are down for the count. Not matter how upbeat you try to be, you cannot get your breath. Hari is fighting back courageous tears trying to hold it together for his family.
Most of you know Hari from my previous blog posts. He's our adopted Nepali son, Hari Prasad Aryal. A very spiritual, kind, and gentle man, he is grateful to be alive, even though his world is crushed after the treacherous earthquake in Nepal. His home and way of life are ruined.
My family of Nepal is in desperate need of shelter, food, and water as well as a good strong dose of LOVE, OPTIMISM, and HOPE.
That's where you come in. Please read the short story below. I hope you can find it in your heart to donate at the "Go Fund Me" page I wrote. Every dollar helps.
You can also read more about him and his sweet family in blogs here on my website.
Gratitude? My friend, Nora Misiolek was one of the first ones to donate. I include her message as it brought tears to my eyes:
I feel privileged to be able to help out, Judy. I feel deeply that being able to lift up our brothers and sisters — wherever they are — is one of the things that we are on earth to do. One of my favorite quotes is:

"We are, each of us, angels with only one wing, and we can only fly embracing each other." — Luciano Decrescenzo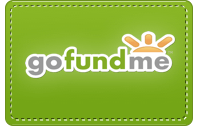 Thanks, Nora, and to every one of you who helps Hari with love, prayers, and a donation from your heart.
With eternal gratitude,
Judy